---
This began as a short weekend project, but I've decided to try and expand on this idea as the SDK receives updates!
---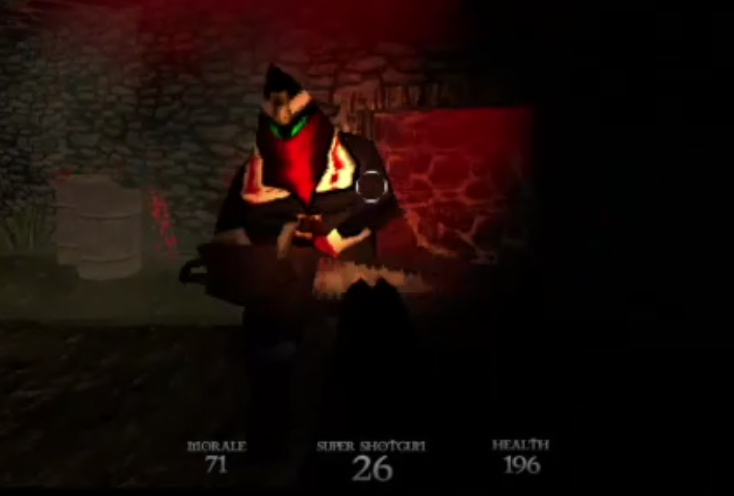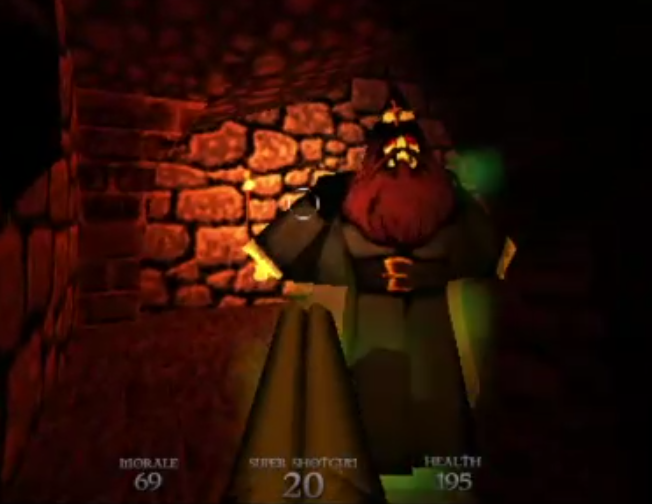 You wake up in a cold, dark basement. "Kill the witch..."
A simple mod that retextures the first enemies of the game and replaces some sounds. Instead of fighting occultists, YOU are the accused occultist fighting against puritanical zealots.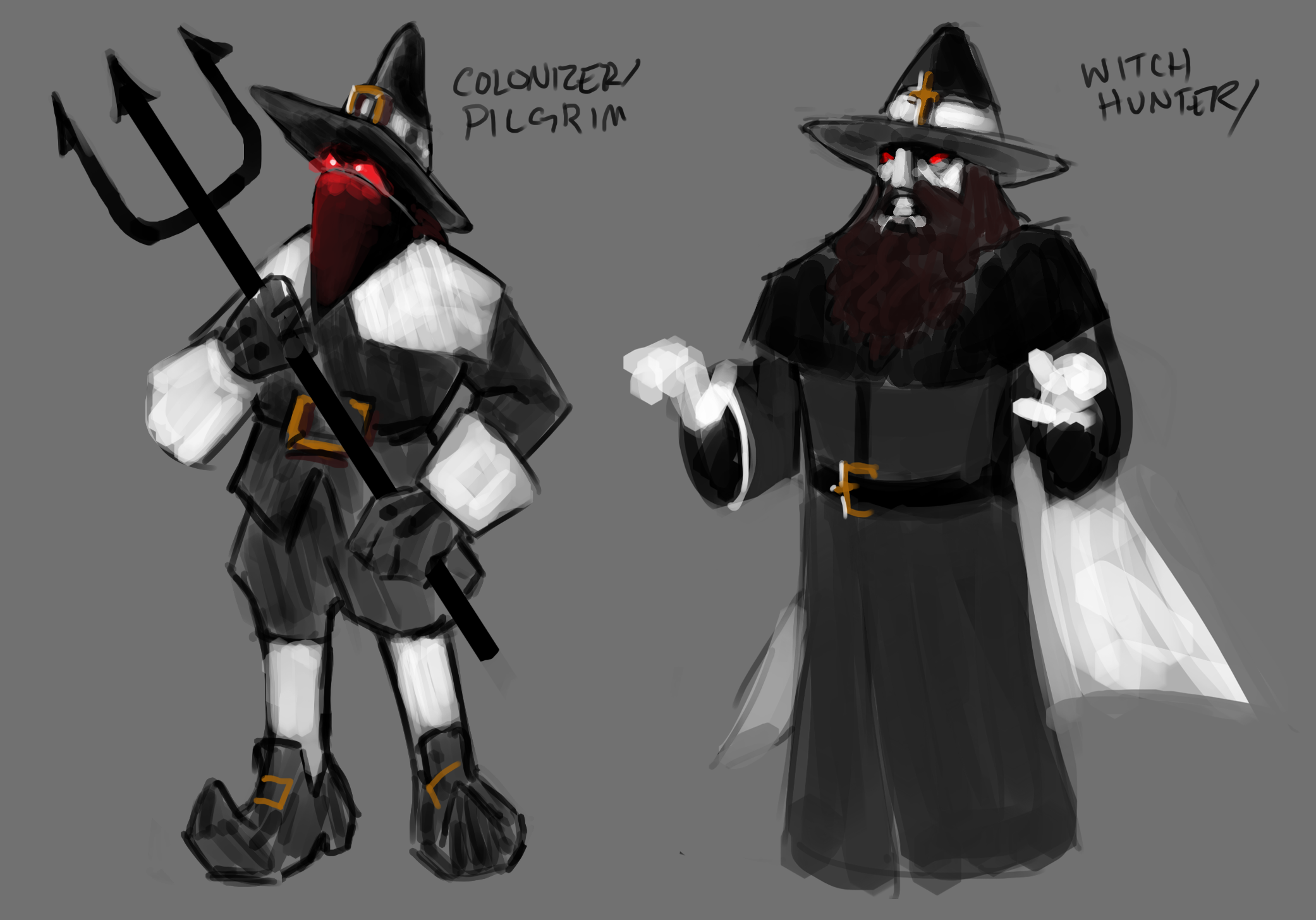 CURRENT CONTENT:
RETEXTURES
Leatherneck → "Colonizer"/"The Pilgrim"
Mage → "Witch Hunter"
Black Philip (re-stylized)
Possessed Scarecrow → "The Executioner"
Fork Maiden → "The Hypocrite"/"The Adultress"
Rat → "Albino"/"Cursed Familiar"
SOUNDS
Player (feminine)
VO + enemy sounds (not fully implemented yet)
PLANNED CONTENT:
► Improve current custom textures
► More retextures + sounds (lots of VO)
► New Custom Enemies?
► Maps?
INSTALLATION: Paste the unzipped folder "WitchHunt" into "\Dusk\SDK\mnt\local" , launch the Dusk SDK, choose Modding and give WitchHunt priority and hit 'apply.' Note: not all sound files in WitchHunt work yet. The game will sound mostly the same even with the mod on.